Cold Blue Steel And Sweet Fire
When they were served, though, the men blanched. Fresh eggs were set aside for those going on especially dangerous missions. The new documentary The Cold Blue is thick with such details, surprising and strange and funny but above all horrifying. The level of everyday heroism on offer almost surpasses our capacity to absorb it. The variety of ways by which men could get killed was vast.
What men were expected to do was merely to throw themselves in a storm of lethal fire, go to bed, rise, and repeat. In , William Wyler was already among the most distinguished Hollywood directors, having made Wuthering Heights and Mrs.
Wyler, a Jew from Alsace-Lorraine who came to America in , volunteered to join the Army in , spending three years as a major and joining bombing missions over Europe to film the minute documentary The Memphis Belle: A Story of a Flying Fortress. The resulting document of courage is playing a single night in theaters May 23 ahead of an HBO debut on June 6, the 75th anniversary of D-Day.
"The Cold Blue": Erik Nelson WWII Documentary Gives Bomber's-Eye View of War | National Review
Pilots had to remind their ten-man crews not to waste too much time gawping at crashing planes; there was work to do. Unlike the British, who ordinarily flew at night, American bombers were told to carry out their runs in broad daylight, over heavily defended targets. Their planes were not pressurized or heated. Frostbite could set in within ten minutes. We learn why the bombs made whistling sounds and how the soldiers decorated their planes. Wyler takes us inside briefing rooms where bombing targets were identified in childishly simple maps.
During the meetings, priests would make their rounds, offering to hear confession and give communion to Catholics. Over the course of the war, more men — 28, — lost their lives in the Eighth Air Force than in the entire Marine Corps. The odds of surviving 25 combat missions were less than one in four. Its mordant twists occur organically: We learn that if you managed to bail out of your plane and hit the silks for salvation, when you hit the ground, you might be murdered by a gang of German farmers with pitchforks.
The Cold Blue pauses to consider that , German civilians were killed by bombers, and 7. This extraordinary, never-before-seen colour footage puts you 30, feet over Nazi Germany, battling killer flak, enemy fighters, and minus degree temperatures. Director Erik Nelson, who was in Dublin recently, talked to Paul Farren about the making of the documentary. It came from a long-term passion of mine for World War II history and aviation and I had a friend who worked with Paul Allen, the reclusive billionaire, who also shared a passion for World War II aviation. They gave me some money to go and look for colour footage of WWII airplanes just because it would be interesting for historical purposes.
How would you describe it?
It catapults the viewer into a B, 25, feet over Germany with flak enemy fighters in unbelievable cold and strenuous conditions. The transformation job on the footage was astounding.
Originally I thought of this as an art film, not an historical documentary, maybe influenced by my work with Werner Herzog. Some people might find it controversial in the way that it touches on certain aspects of the violence of the war and where people might see the voice it gives. But I thought it more profound than that because you did talk about the effect the war had on the citizens of Germany and the whole madness of that and so the story is there for people to go and check for themselves. They often get dismissed in traditional World War II documentaries.
I agree. It was a story is a bunch of year-old men who were put in a terrible situation and made the best of it. Mark Brennan. Lupus Dei.
Site Index
Ryan Mowry. Tim Collier. Cameron Davis. Landon Wonser. Brandon Siple. David Emmert. Daniel Sandberg.
The Cold Blue - Double Feature
Ulla Roschat. Lady Chill. Pierson Roe. Calvin Tuunanen.
Chris Knight. Justin Sampson. Cliff Greenwood. Purchasable with gift card. Our new album "Old Blood" on 12" black vinyl.
Our new album "Old Blood" on old school cassette tape format. Like floppy discs but harder and bigger, which makes it weird that they're called 'compact' Anyway this is our new album "Old Blood" on compact disc, featuring the sounds, artwork and overall quality and craftsmanship that today's discerning music fan has come to DEMAND.
Review: The Cold Blue
Comes in jewel case with foldout insert. Sold Out. Seed of Dissent New Alliances
Cold Blue
Cold Blue
Cold Blue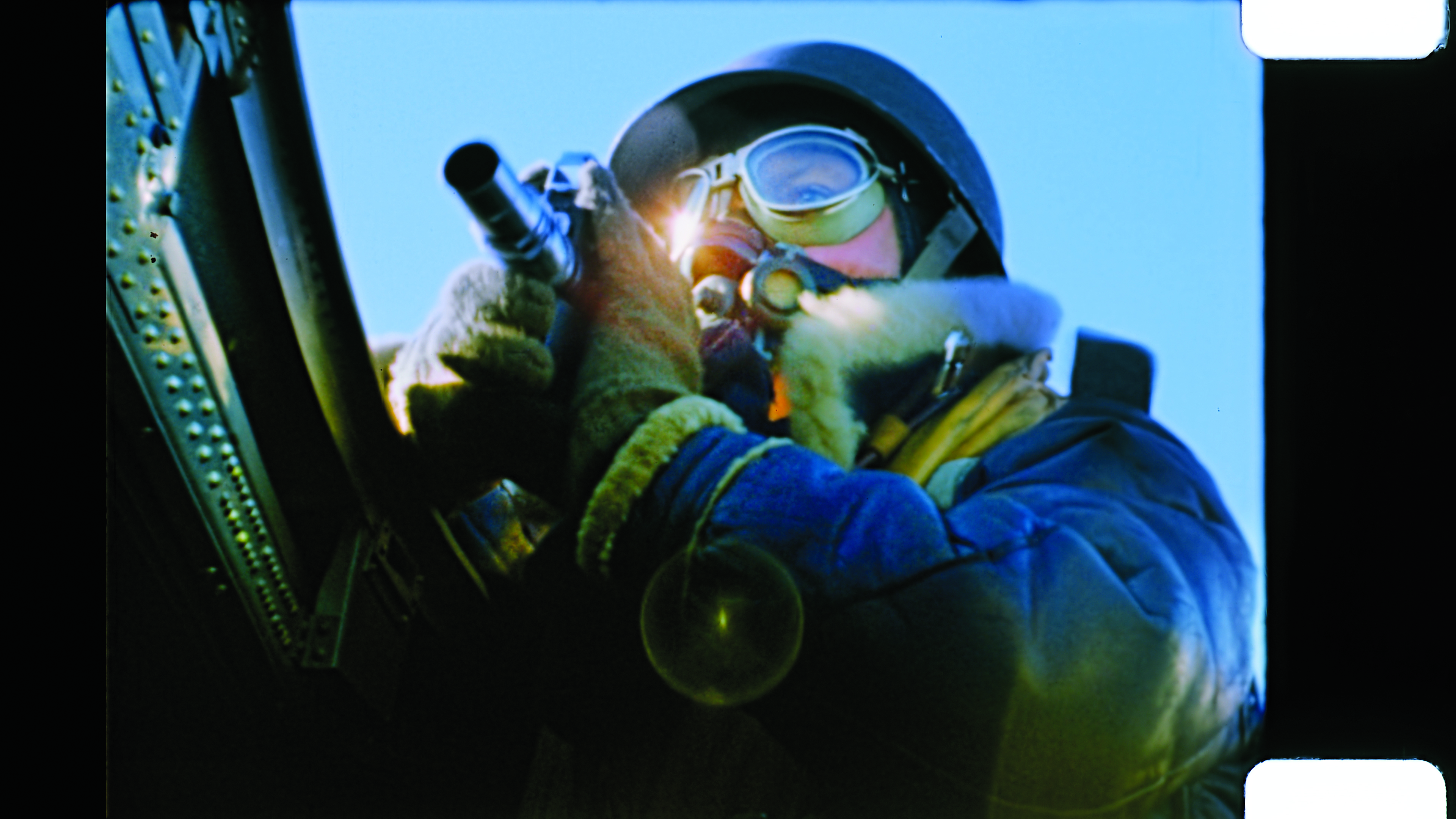 Cold Blue
Cold Blue
Cold Blue
---
Copyright 2019 - All Right Reserved
---